Sustainability at Nature's Reward
Nature's Reward is committed to the environment and sustainable farming practices. Listed below are a few examples of our sustainable practices throughout the organization.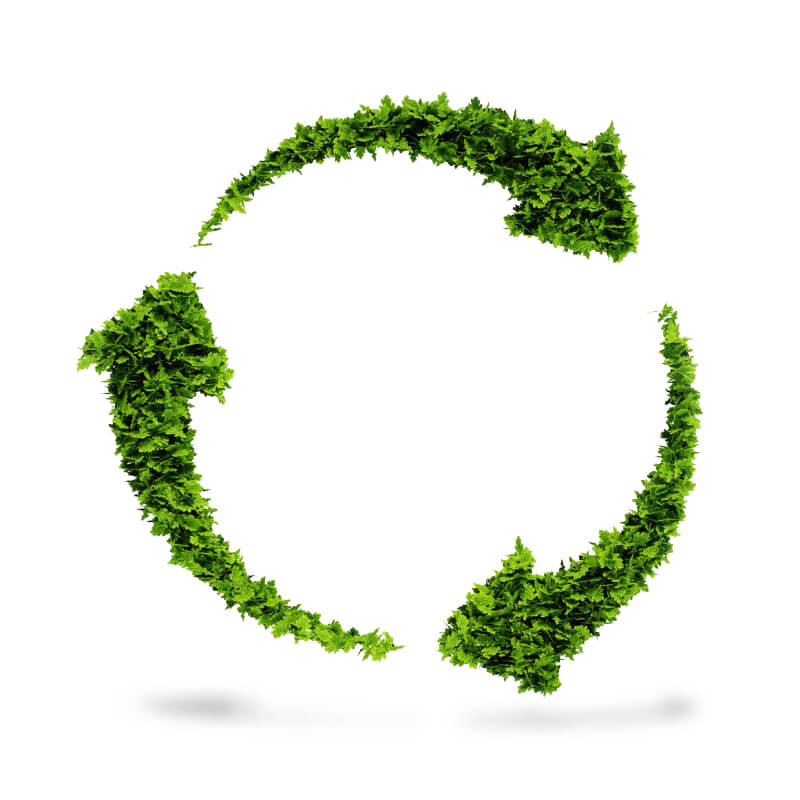 WATER AND SOIL
Soil health is critical to ensure a healthy plant and high quality, flavorful crop. We utilize the following methods to keep our soil at optimum quality:
Crop rotation & soil amendment testing
Composting
Drip irrigation
Innovation and education: We have worked with the University of California Farm Advisors and the CA Leafy Greens Research Program on projects to reduce our nitrogen use and potential impacts to ground water.
INTEGRATED PEST MANAGEMENT
Integrated Pest Management (IPM) is an effective and environmentally sensitive approach to pest management that utilizes a combination of practices so that synthetic pesticide use can be reduced.
ENVIRONMENT
We understand how important it is to maintain a healthy environment and work diligently to farm in harmony with our natural surroundings. To that end
We have worked to reduce our use of fossil fuels in our farming and shipping operations.
We use electricity rather than fossil fuels when applicable and have otherwise reduced consumption of fossil fuels by using the most up to date oils.
Recycling
We use 100% recyclable clamshell containers for strawberries and recyclable corrugated packaging for our other products and utilize recyclable pooled pallets and and use returnable plastic containers whenever possible to eliminate waste in the system.
In the field we recycle all of our drip tape, cardboard and plastics. Our mechanics recycle all waste oil and filters and hydraulic oil. In our offices we recycle paper products to cut down our waste stream.